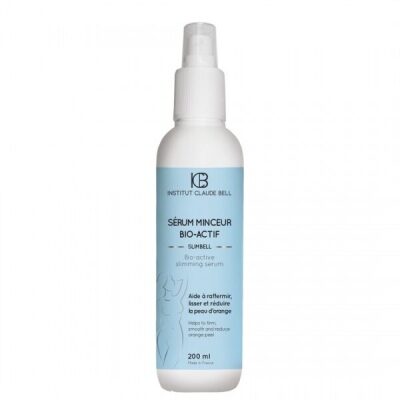 Slimbell - effective fight against cellulite!
Improves skin firmness and elasticity


Reduces the signs of cellulite


Activates blood flow in the body's problem areas


Improves skin microcirculation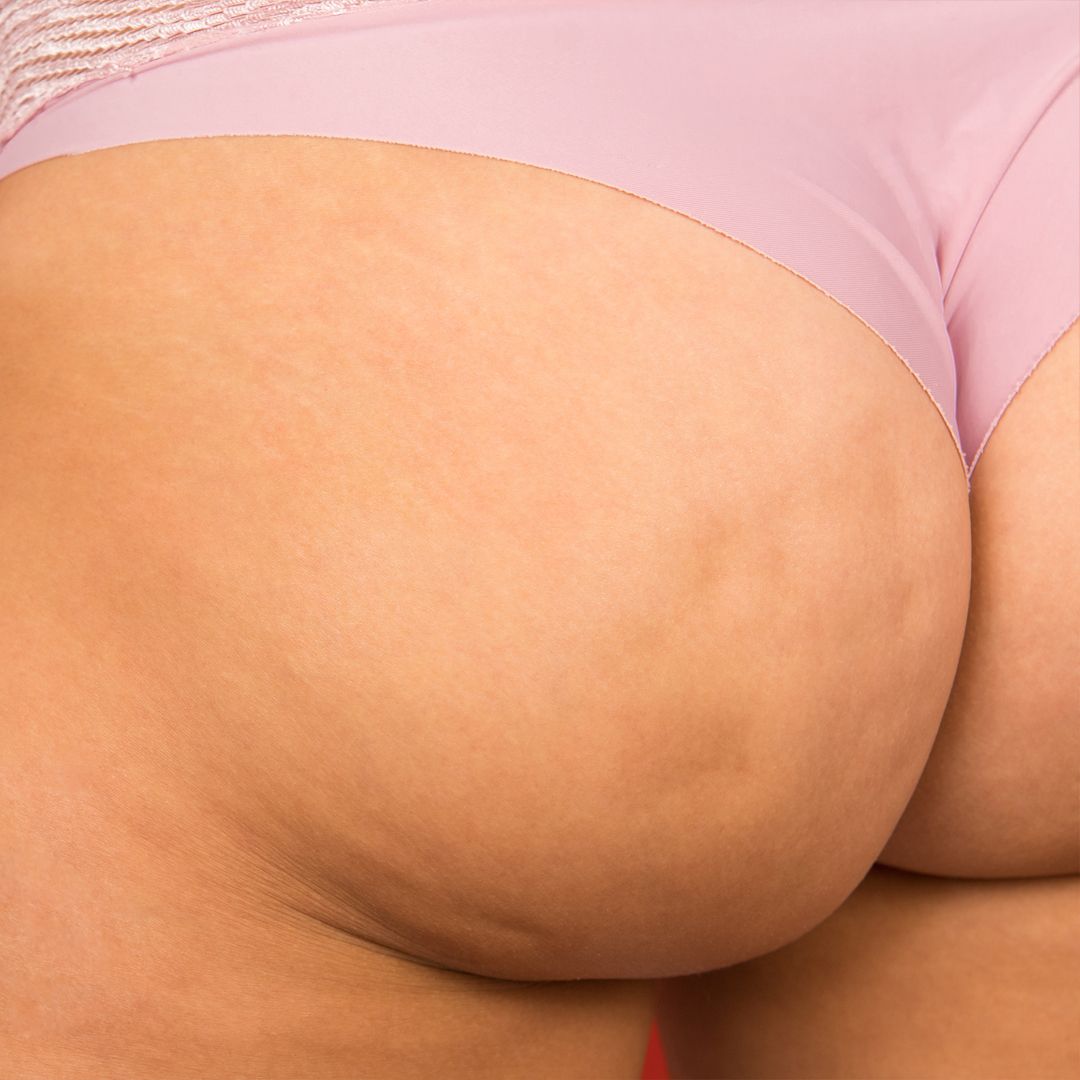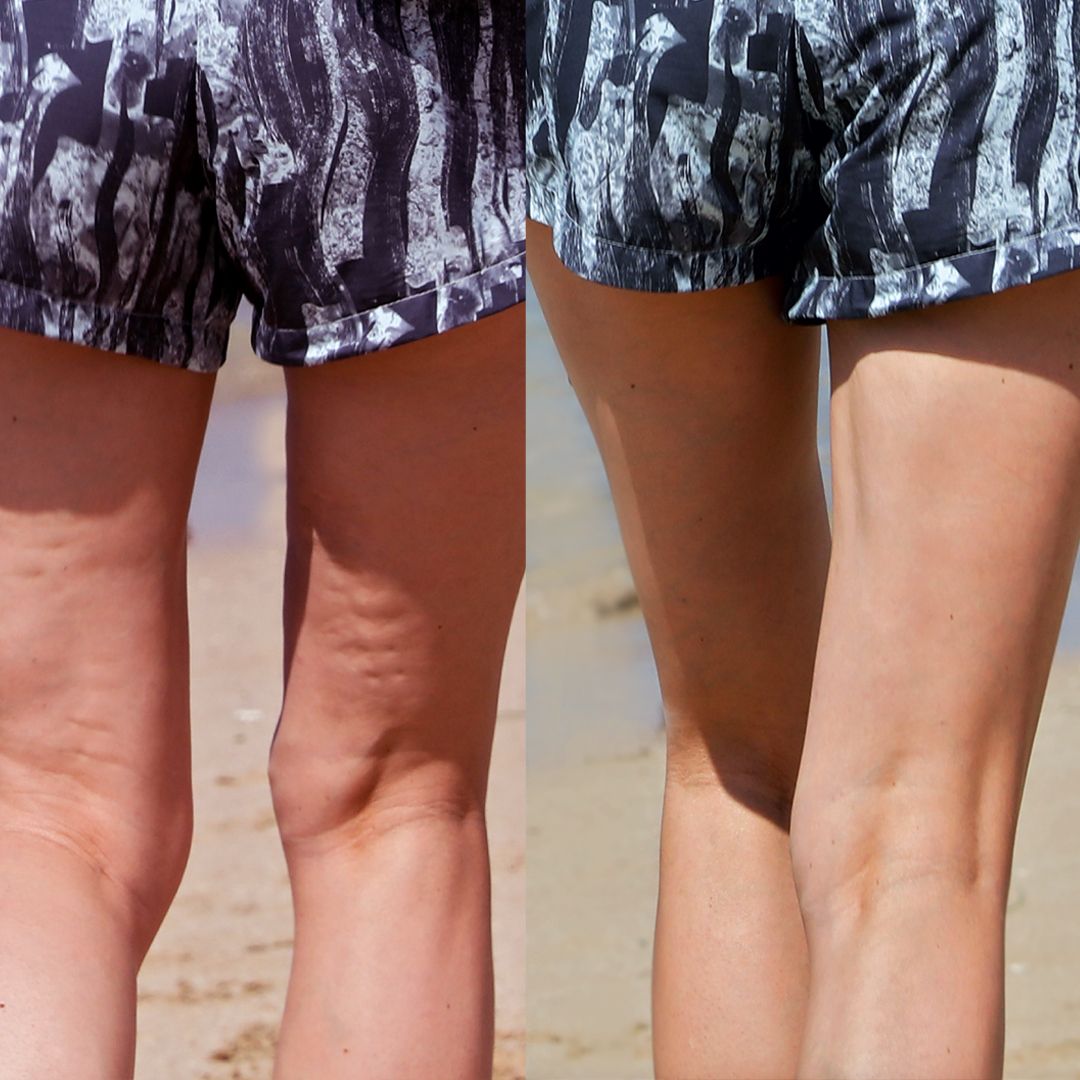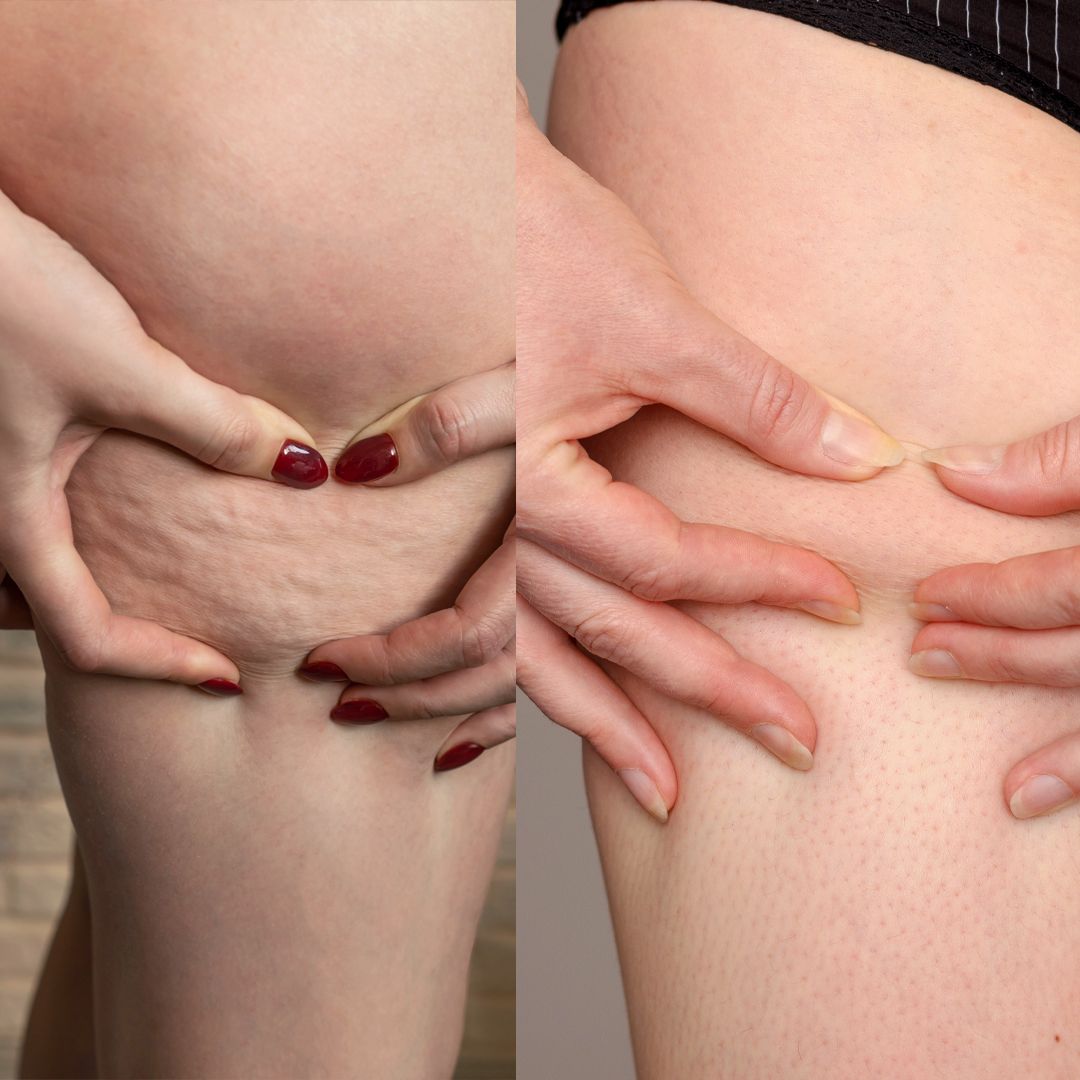 SLIMBELL bio-active slimming serum perfectly detects problematic areas and fights all types of cellulite by affecting retention of fluids and fat. It makes the skin smooth and firm.
The skin recovers required level of moisture and becomes softer. A high concentration of 4 active ingredients treats cellulite quickly and effectively.
Carnitine

- accelerates metabolism and helps to reduce the amount of adipose tissue.






Caffeine

- it breaks down fats, promotes cell microcirculation, improves the skin's lymphatic drainage properties.






Soy isoflavones

- stimulate the natural production of collagen, reduce redness of the skin, and give it a glow.






Spirulina

- antioxidant, stimulates, and tones the skin.





+58%
improvement of skin elasticity
2 cm
reduction of waist circumference after 3 weeks of use of the product
*Clinical trials conducted by an independent laboratory. Read the full clinical study report here: http://bit.ly/SlimBell-Clinical-Tests
Client reviews
1x Intensive anti-cellulite Slimbell serum