Fight uncontrolled appetite, constant snacking and cellulite now!
Contributes to weight loss


Helps to reduce body fat


Maintains normal blood glucose levels, which helps to postpone the feeling of hunger in a natural way


Improves skin firmness and elasticity


Reduces the signs of cellulite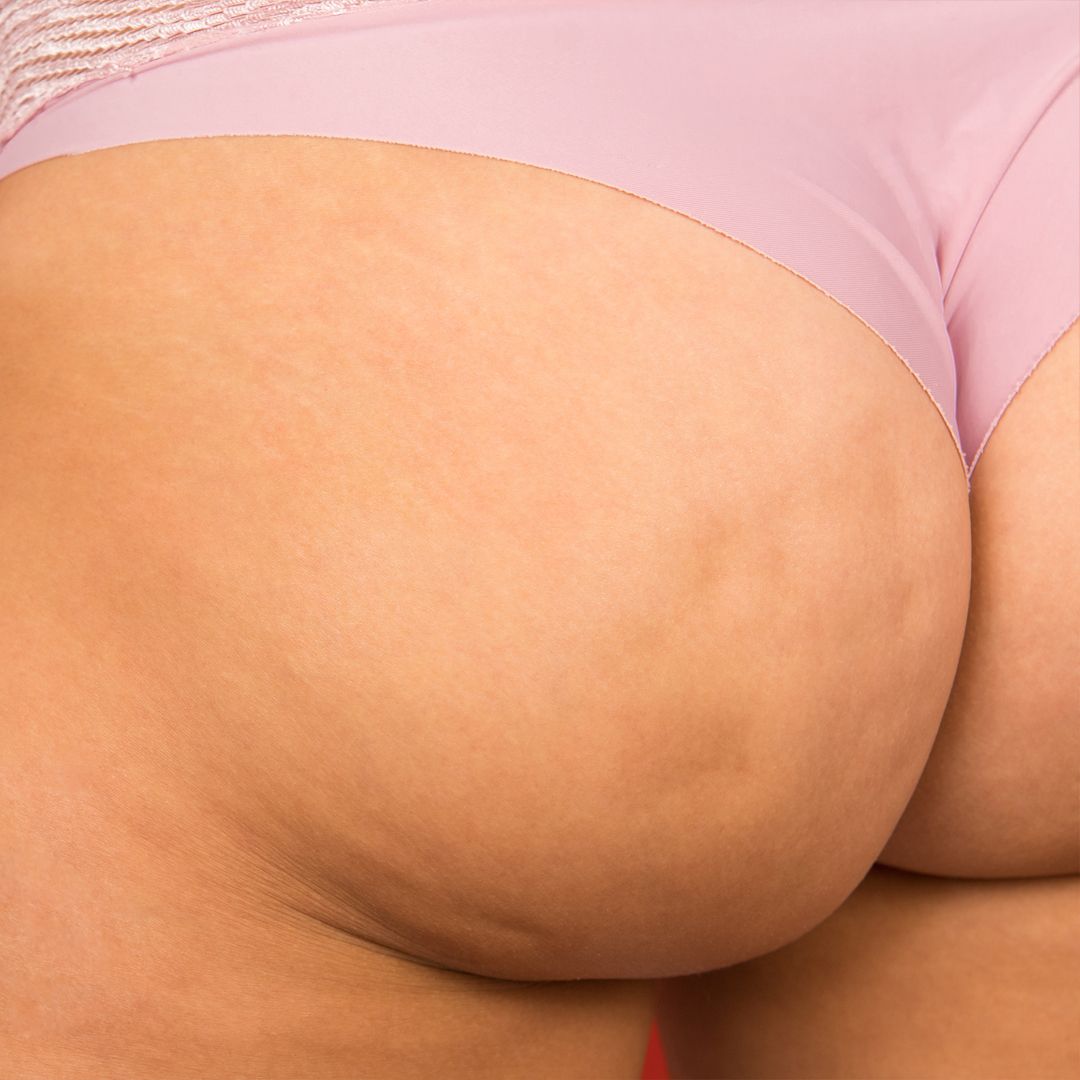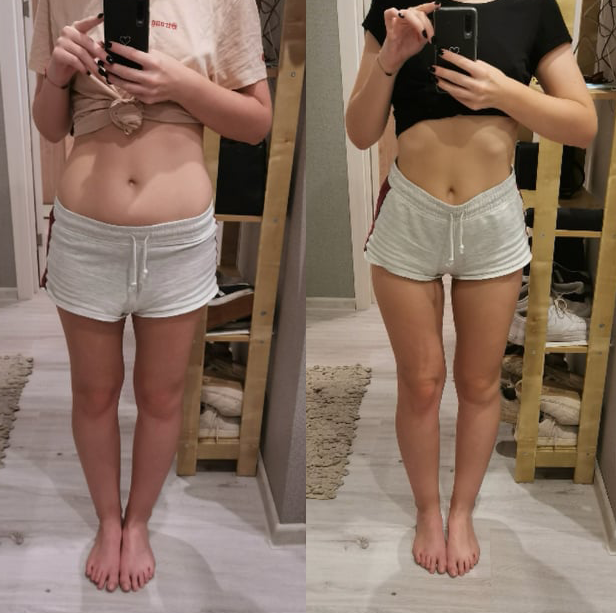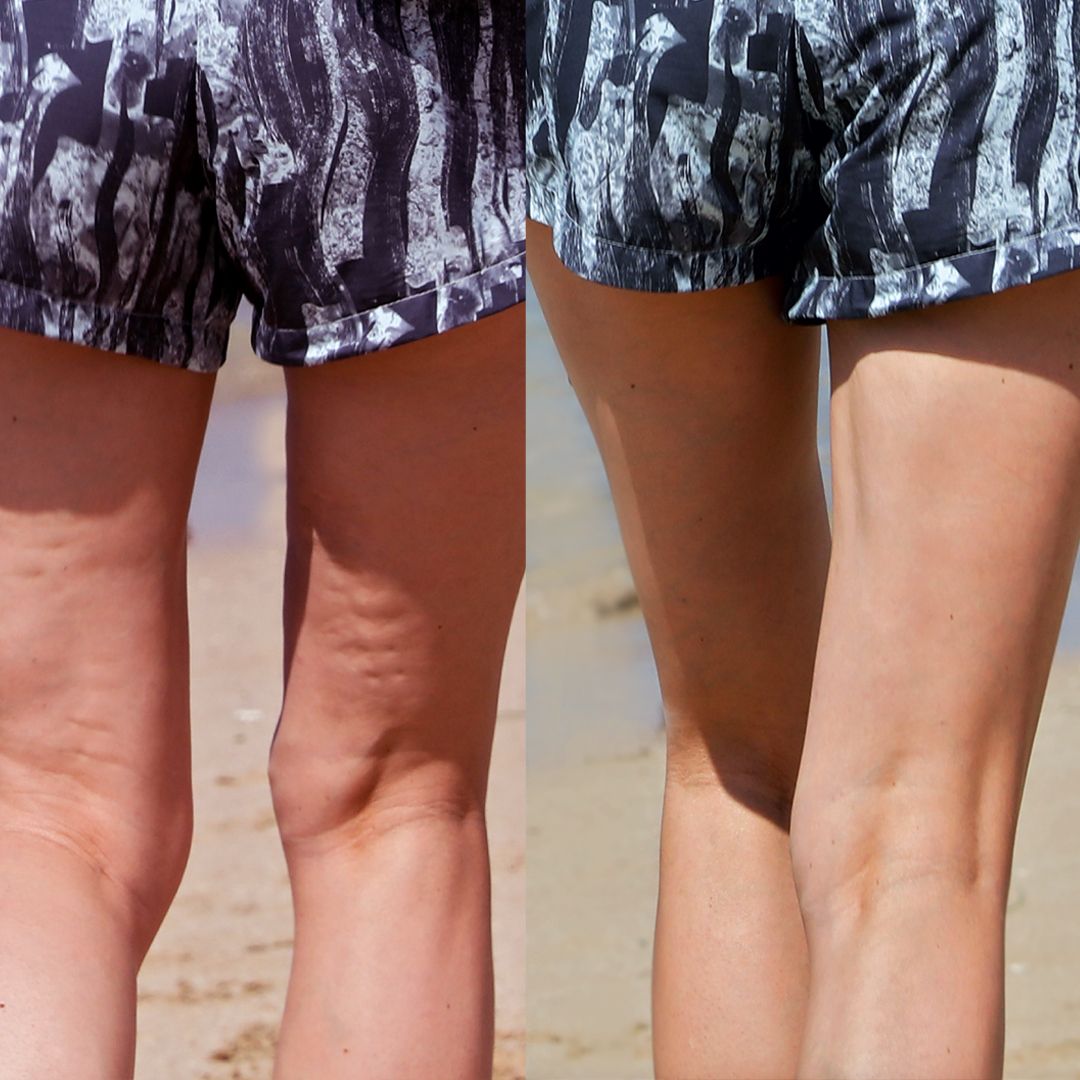 SLIMBELL bio-active slimming serum perfectly detects problematic areas and fights all types of cellulite by affecting retention of fluids and fat. It makes the skin smooth and firm.
The skin recovers required level of moisture and becomes softer. A high concentration of 4 active ingredients treats cellulite quickly and effectively.
Carnitine

- accelerates metabolism and helps to reduce the amount of adipose tissue.






Caffeine

- it breaks down fats, promotes cell microcirculation, improves the skin's lymphatic drainage properties.






Soy isoflavones

- stimulate the natural production of collagen, reduce redness of the skin, and give it a glow.






Spirulina

- antioxidant, stimulates, and tones the skin.





Easy Appetite Control- 4 weeks program!

The unique slimming formula has already helped thousands of customers around the world! A unique formula to fight your appetite and promote weight loss!
The composition of 3 different active ingredients:
Suppresses appetite
Promotes weight loss
Removes intestinal toxins
Easy to use! Only 3 steps to a perfect figure!
How does this work?
The natural ingredient in Easy Appetite Control is glucomannan, which, when combined with fluids, swells, fills part of the stomach and creates a feeling of satiety. Other active ingredients (konjac gum, magnesium, potassium, L-carnosine) improve metabolic processes and ensure that the body does not feel a lack of these beneficial substances, as this can cause a feeling of hunger. Everything is in an "Easy Appetite Control" stick that is used three times a day mixed with a glass of water. This is probably the most convenient way to control your appetite and achieve the desired results.
This red-fruit food supplement drink will help moderate your appetite, fight against snacking and limiting compulsive food intake during an energy-limited diet.
Glucomannan derived from the konjac in the context of an energy-restricted diet contributes to weight loss.
Chromium contributes to the maintenance of normal blood glucose levels. It helps postpone the feeling of hunger.
Fucus extract helps increase the feeling of fullness and satiety. Fucus helps to promote weight loss and to reduce body weight.
If you're looking for an effective way to lose weight and stop binge eating, don't hesitate and try the easy appetite control slimming formula!
Slide for more comments
Client reviews
4 weeks weight loss + Anti-cellulite program!