Slimbell - effective fight against cellulite!
Improves skin firmness and elasticity


Reduces the signs of cellulite


Activates blood flow in the body's problem areas


Improves skin microcirculation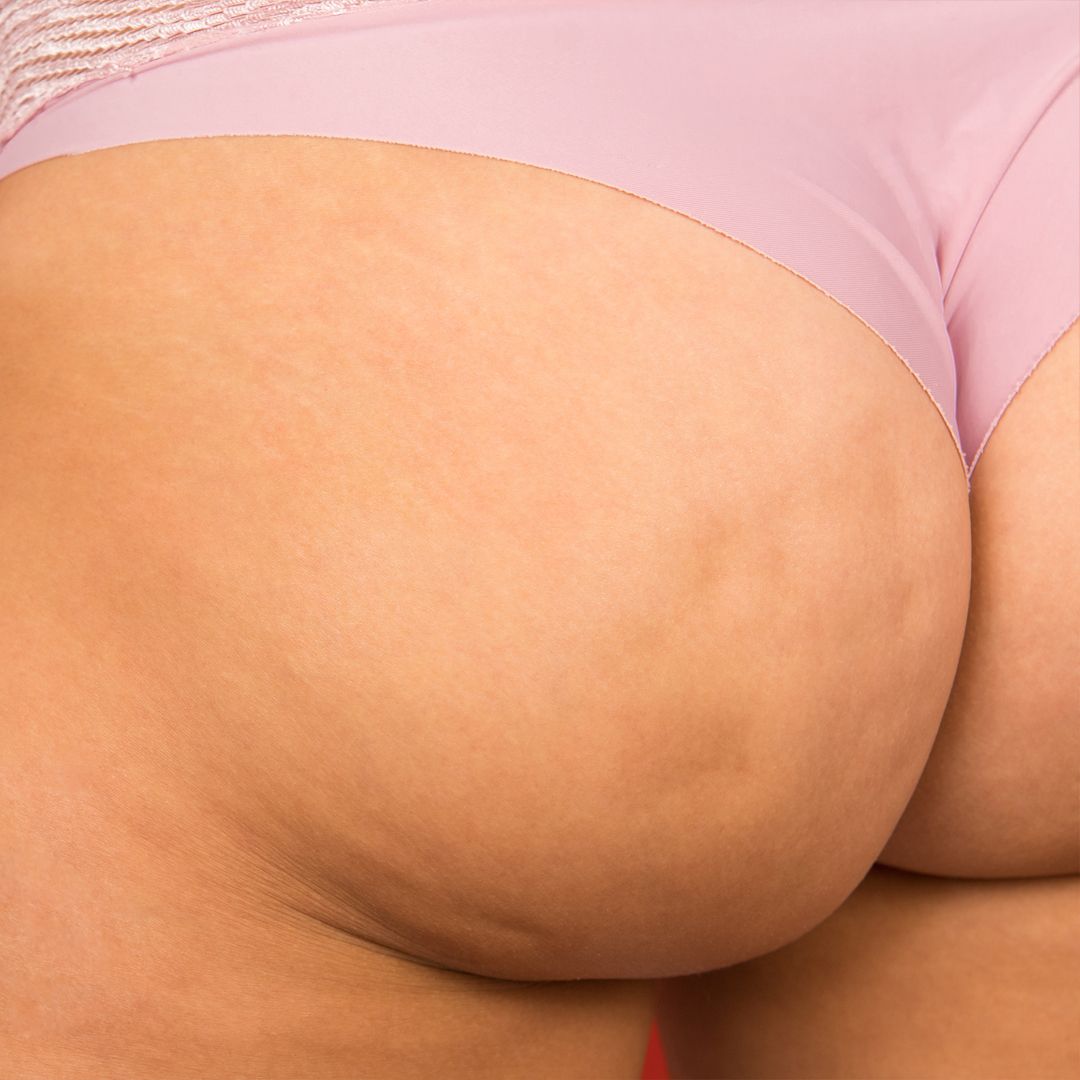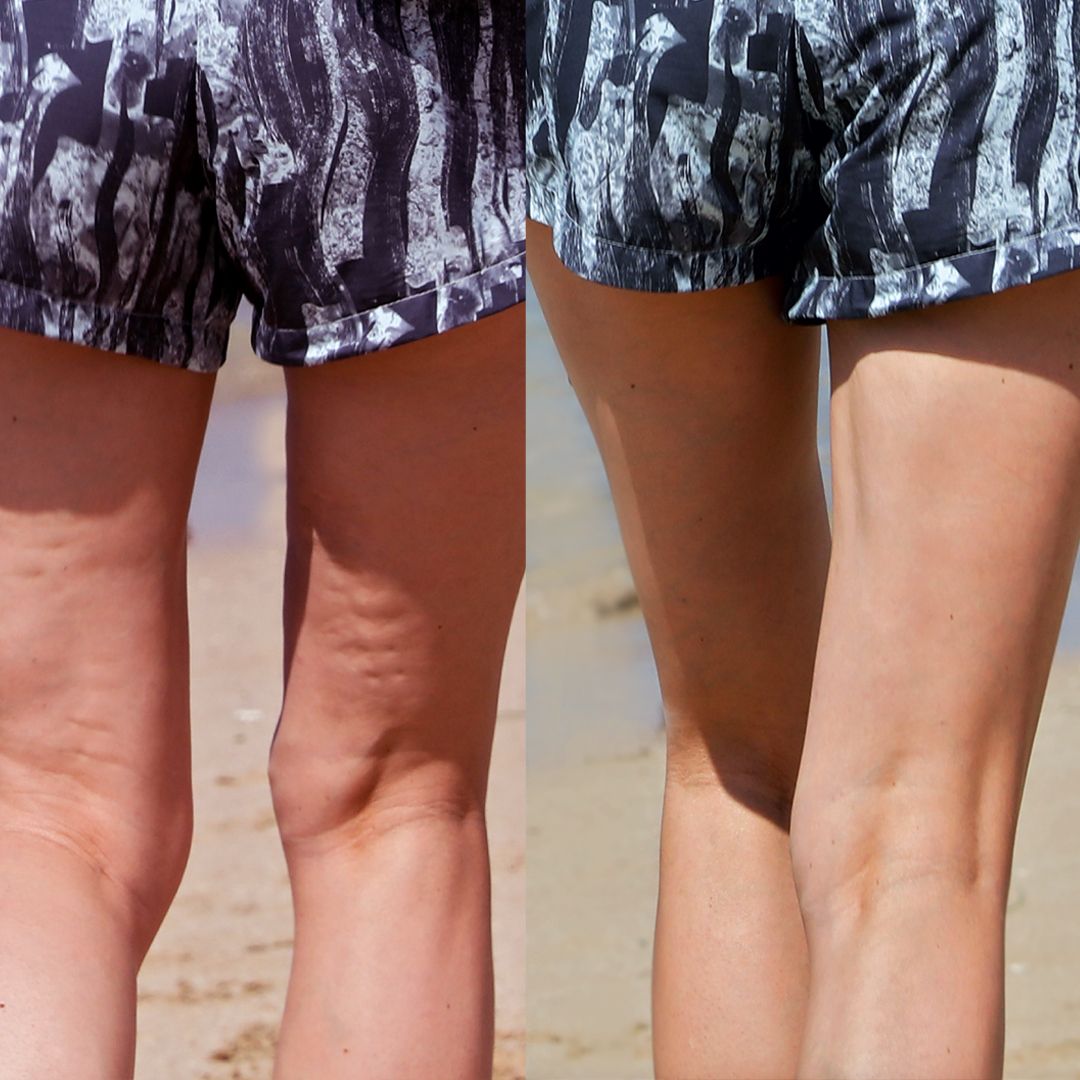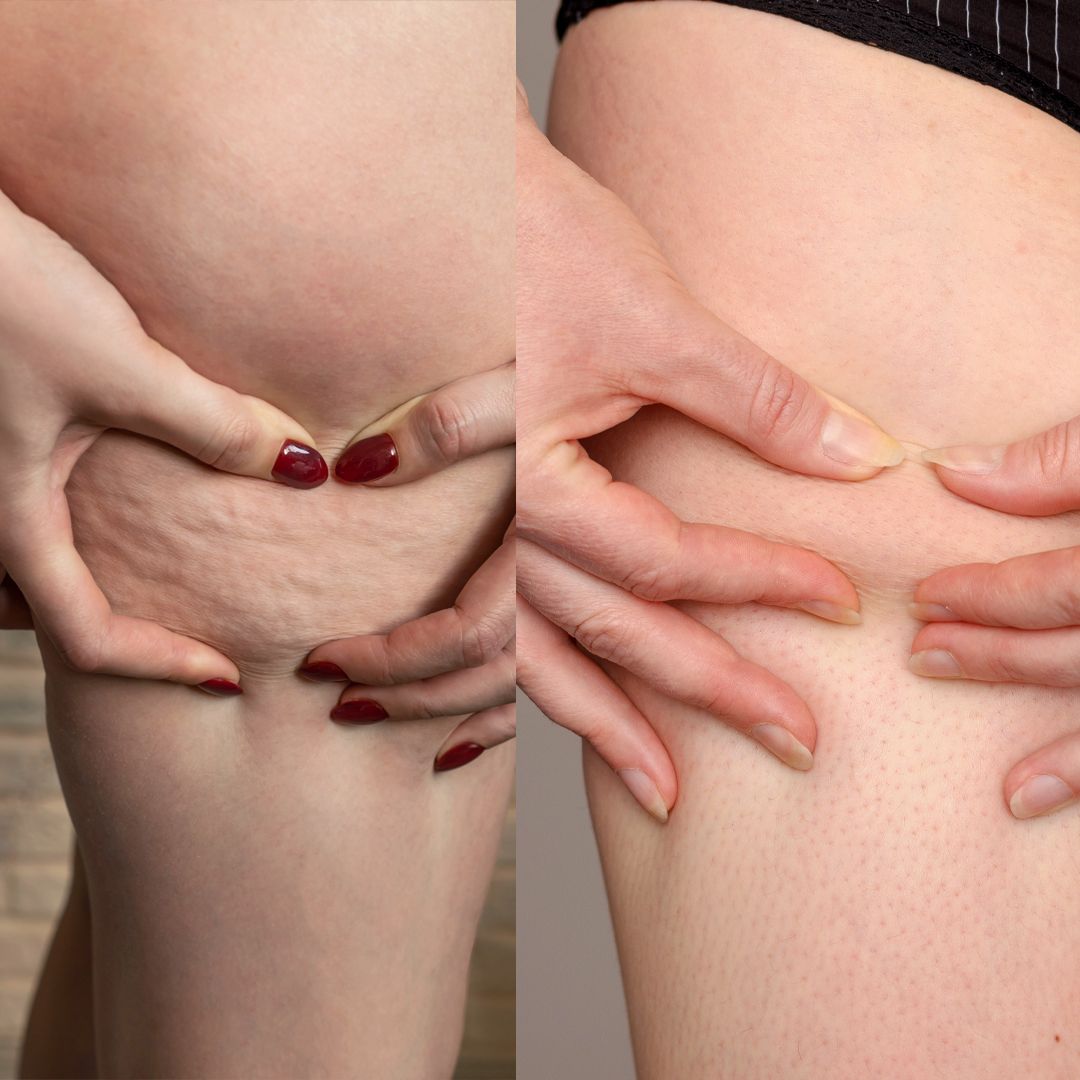 SLIMBELL bio-active slimming serum perfectly detects problematic areas and fights all types of cellulite by affecting retention of fluids and fat. It makes the skin smooth and firm.
The skin recovers required level of moisture and becomes softer. A high concentration of 4 active ingredients treats cellulite quickly and effectively.
Carnitine

- accelerates metabolism and helps to reduce the amount of adipose tissue.






Caffeine

- it breaks down fats, promotes cell microcirculation, improves the skin's lymphatic drainage properties.






Soy isoflavones

- stimulate the natural production of collagen, reduce redness of the skin, and give it a glow.






Spirulina

- antioxidant, stimulates, and tones the skin.





SLIMMY MINI day cream

The unique SLIMMY MINI day cream has an exceptional fat-burning effect. The patented formula and the concentration of active ingredients supply the tissues with oxygen, restore blood circulation in the areas damaged by cellulite, activate metabolic processes in skin cells, therefore, with longer use of this cream, the skin becomes smoother and firmer.
SLIMMY MINI night cream

White clay is an excellent absorbent, it quickly and efficiently absorbs toxins, stimulates blood circulation. The white clay in SLIMMY MINI anti-cellulite cream also breaks down fat and fights intercellular edema (fluids that accumulate in the skin). The glycerin in the product will ensure that your skin is moisturized during sleep and cell renewal takes place.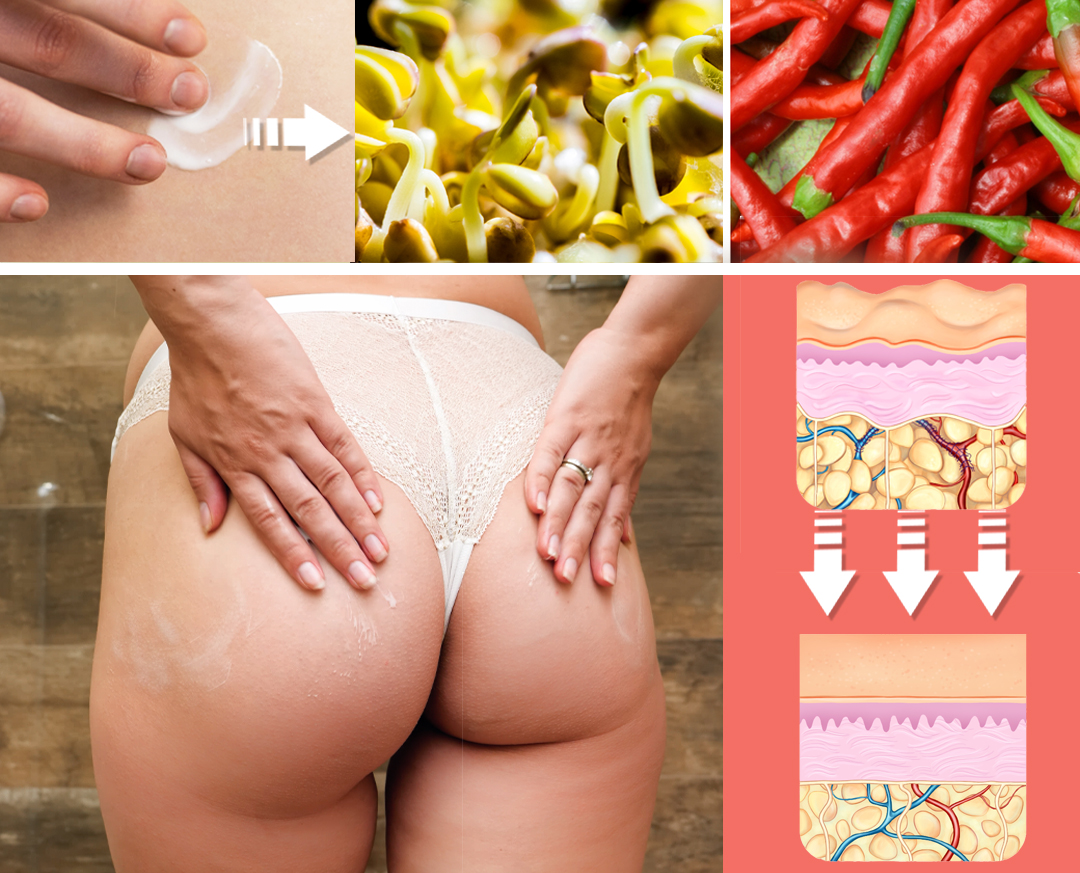 The most advanced and latest formulas "Shape perfection" active ingredients are chili pepper and mustard seedlings. Recent studies have shown that the union of these active ingredients is the most effective in the fight against overweight and:

activates local microcirculation
inhibits the growth of fat cells
promotes skin firmness
promotes the accumulation of fat-storing cells into cells that burn fat
restores skin relief and elasticity
Slide for more comments
+58%
improvement of skin elasticity
2 cm
reduction of waist circumference after 3 weeks of use of the product
*Clinical trials conducted by an independent laboratory. Read the full clinical study report here: http://bit.ly/SlimBell-Clinical-Tests
Client reviews
Full Anti-celliulite program- burn fat, fight celliulite and tone your body!